Winamp is opening its Foundation to help musicians across the world create music they love. All funds collected by the Foundation are redistributed to charity projects supporting music and musicians.
Countries covered worldwide
Project carried
out by us
Countries covered worldwide
Winamp, the iconic media player with a story going back to the 90s, is launching its new platform in 2023. Winamp has been remastered as the ultimate music machine empowering listeners, creators and fans.
Liberating music through the passion of its biggest fans, Winamp's mission is to build a platform that unlocks the relationship between artists and fans everywhere.

The Winamp Foundation is the philanthropic arm of Winamp.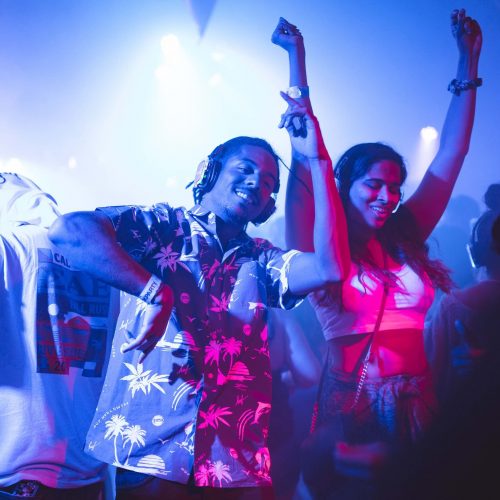 Music is a universal language. It's a form of communication that transcends time and space, touching the hearts of people worldwide. With just one note, shred of hope, a glimmer of happiness, or even the depth of sadness can be collectively felt. In music, we are the same, and we aim to contribute to this unity.

All funds raised by the Winamp Foundation will be redistributed to charity projects supporting music and musicians from around the world that need extra support.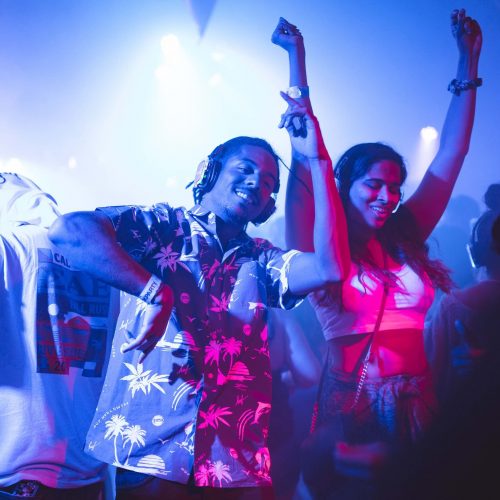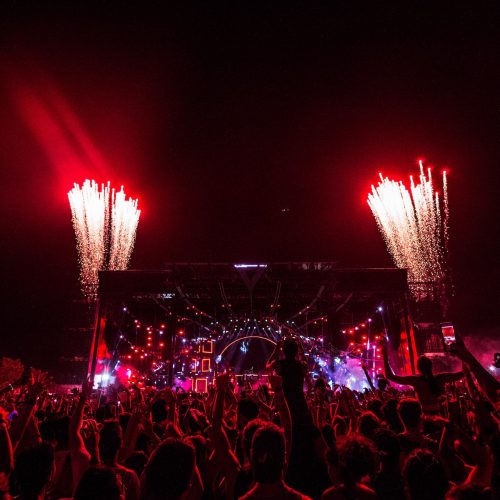 Winamp has millions of users spread across the world, and the Winamp Foundation has the same global ambition.
Our mission is to improve the lives of communities through the power of music, by giving them the support they need in order to reach their full potential. The Winamp Foundation will focus its efforts on regions that lack support from local authorities, empowering local organisations to use music as an essential part of community development.
The Winamp Foundation exemplifies the values of Winamp: empowerment, access, simplicity and fairness. We aspire to push the boundaries of philanthropic initiatives by innovating with generosity.
All final decisions concerning the philanthropic projects of the Winamp Foundation are made by our Board of Directors, constituted of artists and creators. They are supported by a group of regional experts who are responsible for curating and monitoring the projects proposed to the Board.