Winamp is opening its foundation to help musicians across the world create music they love. All funds collected by the foundation are redistributed to charity projects supporting music and musicians.
Learn the art of Music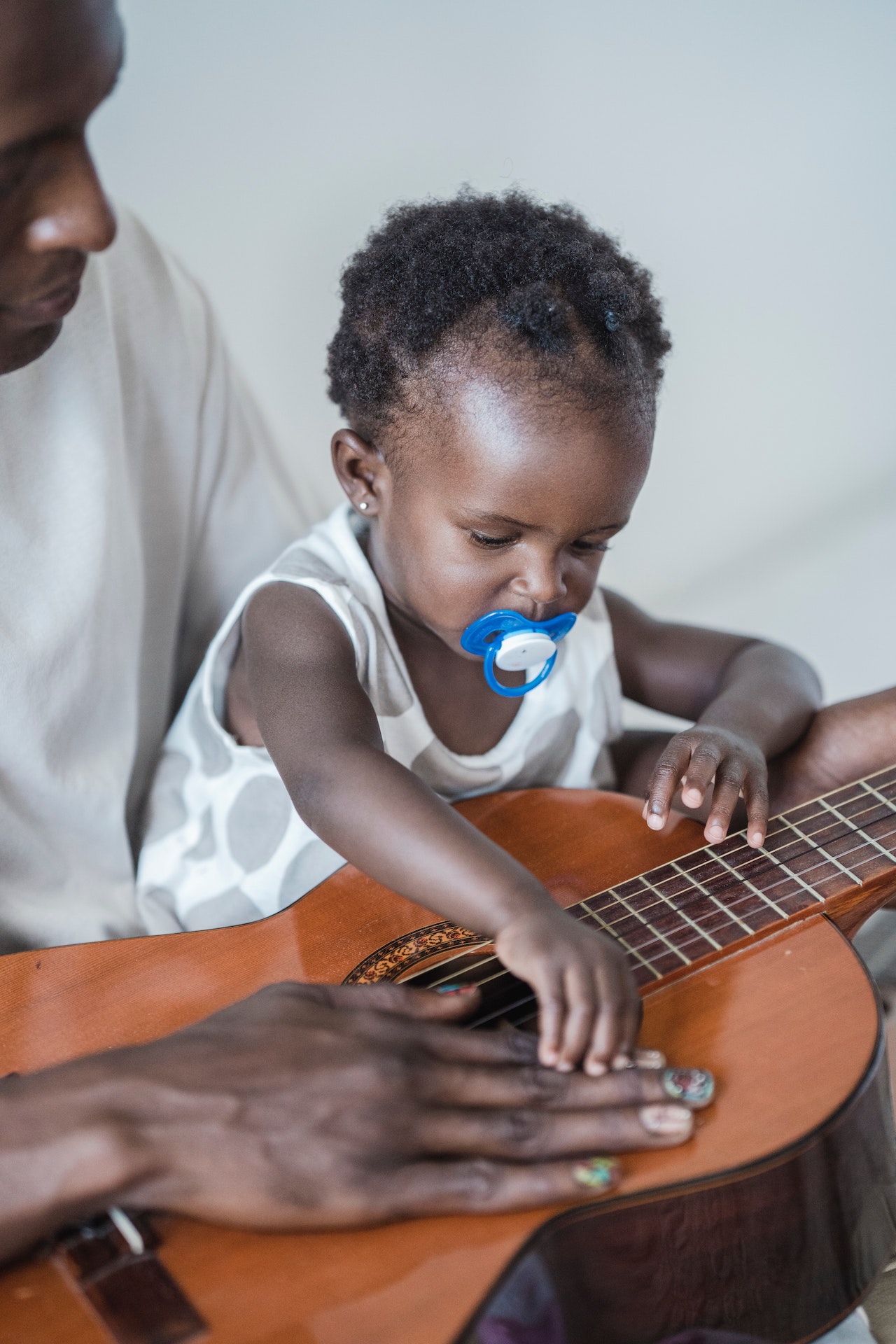 Here to help the creation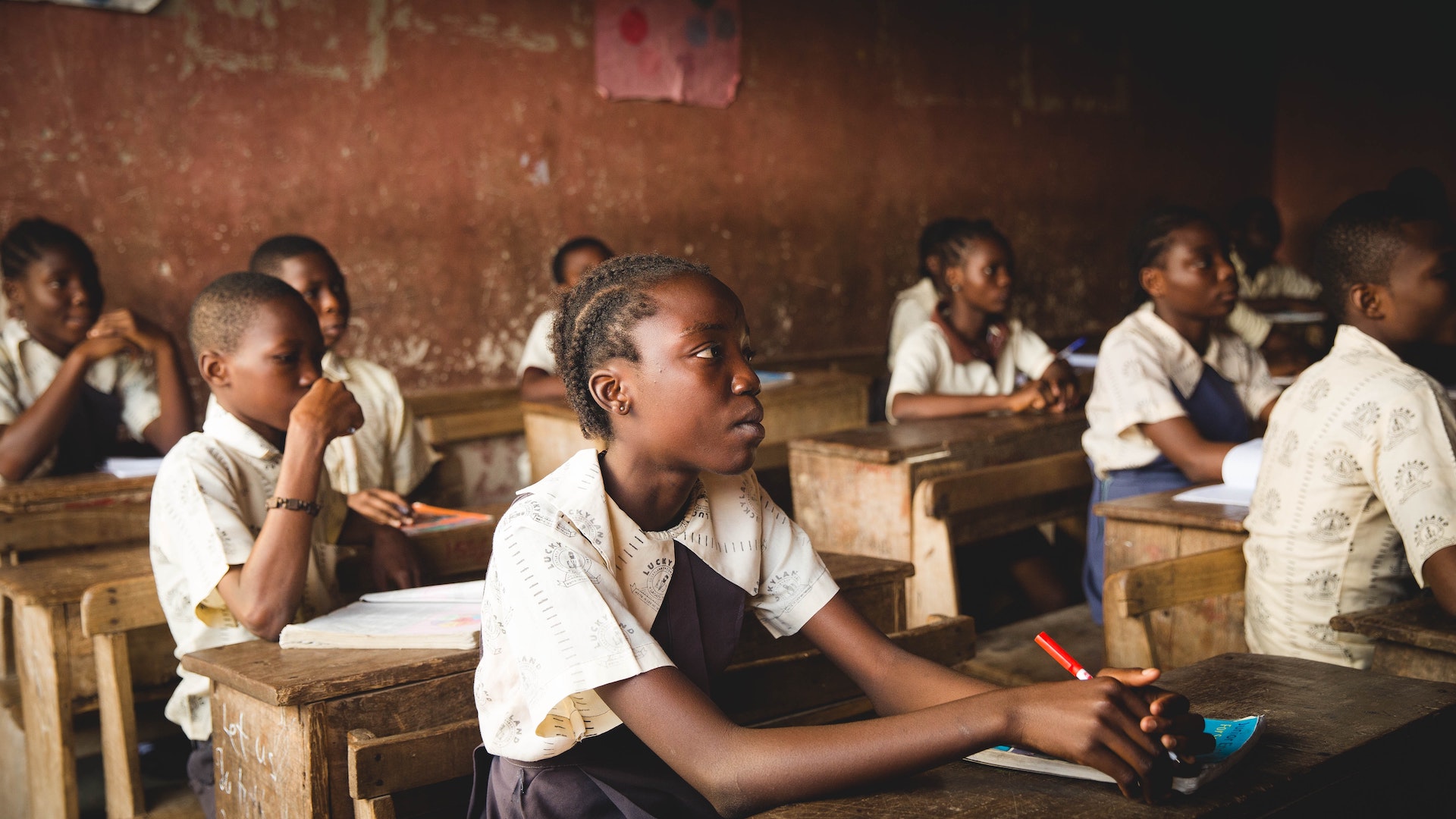 Support the creativity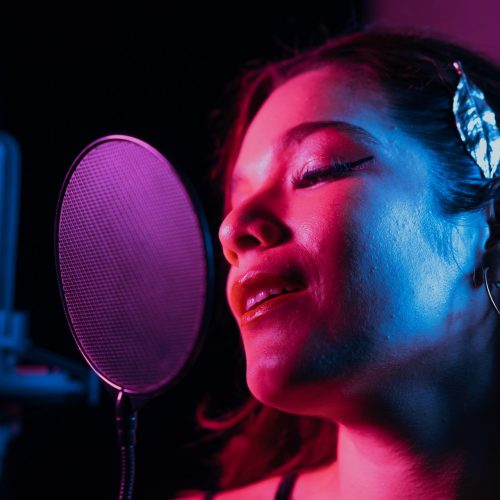 The Winamp Foundation exemplifies the values of
www.winamp.com
.
Thanks to "transparency through simplicity", we have the ambition to push the boundaries of philanthropic activities to innovate with generosity.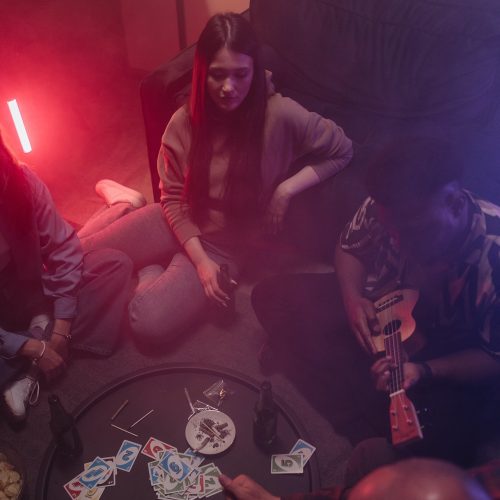 Each semester we select several projects coming from the community and the ones that fill our hearth. We then organize a meeting with the board of directors to select which projects will be funded by the Winamp Foundation.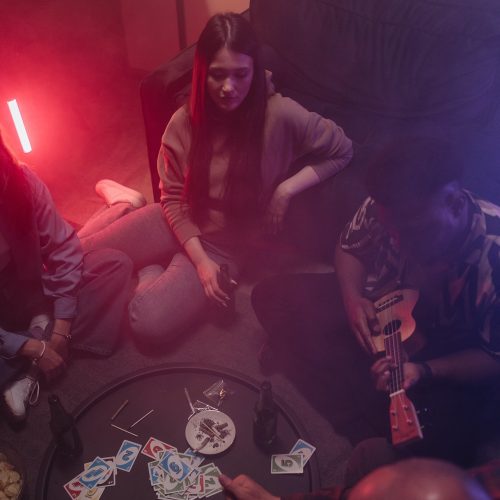 Our first project is coming soon!
Our first project is coming soon!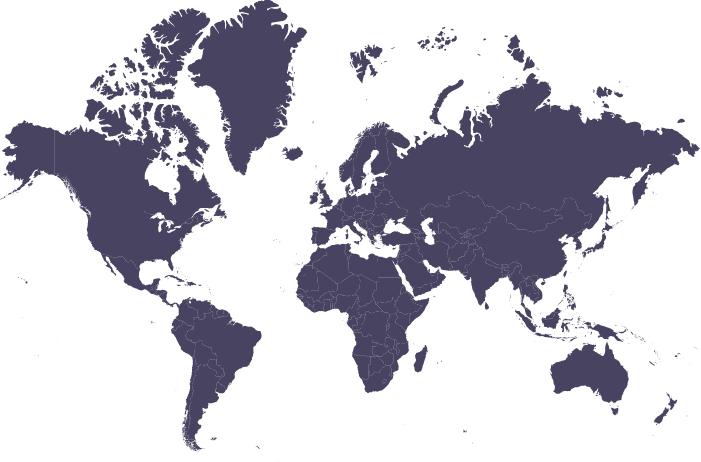 Don't be shy, whatever project you are working on to support music and musicians, we'd love to chat.